KC Worldwide Marriage Encounter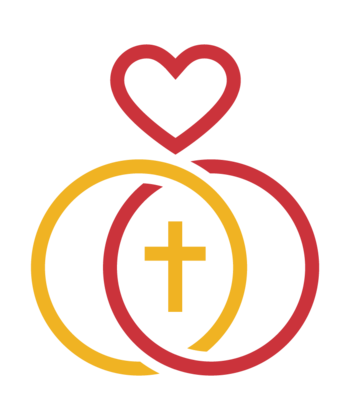 Couples who make Worldwide Marriage Encounter weekends not only rediscover the joy, intimacy & romance in their relationships, but also become more active in their parish.   Together, we are making marriages, families and our Church stronger & healthier.
The mission of Worldwide Marriage Encounter is to proclaim the value of Marriage and Holy Orders in the Church and in the world and to help married couples turn a good marriage into a GREAT marriage!
The emphasis of Worldwide Marriage Encounter is on communication between husband and wife, who spend a weekend together away from the distractions and the tensions of everyday life, to concentrate on each other.
It's not a retreat, nor a marriage clinic, nor group sensitivity. It's a unique approach aimed at revitalizing Christian Marriage.  This is a time for you and your spouse to be alone together. To rediscover each other and together focus on your relationship for an entire weekend. Every marriage deserves that kind of attention!
Rediscover the spark that was there on your wedding day!
Rediscover the best friend you had when you were first married!
Join the millions of couples worldwide who have learned how to keep their marriage vibrant and alive!
For more information or to register for a weekend please visit wwme4youandme.org.