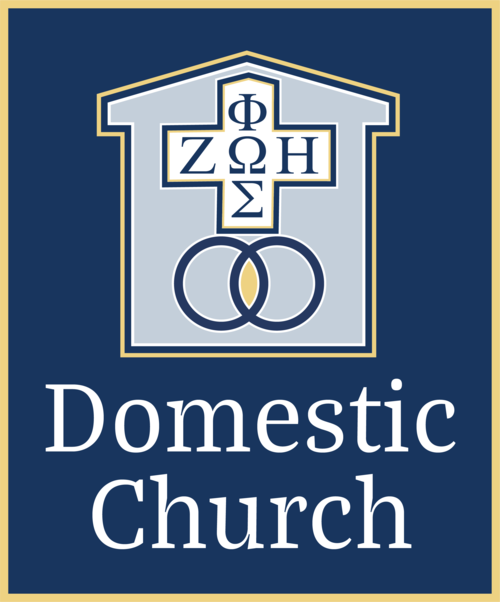 Do you want to guide your family to greater holiness while learning how to talk with your spouse intentionally and prayerfully about the difficult topics that couples tend to avoid?
The Domestic Church Movement provides formation, using the Church's spiritual tradition and official teachings, for how to pray, how to use Scripture in prayer, and how to grow in a real relationship with God, our spouses, and our children in light of our Baptism.
During the Light-Life married couples retreat, we focus on daily individual and couple prayer and monthly couple dialogue.  
Learn more about the Domestic Church Movement and Light-Life marreid couples retreat
Upcoming Events
Help for struggling marriages.
June 25, 2021 (All day)

to

June 27, 2021 (All day)
Savior Pastoral Center, Kansas City, KS
July 16, 2021 (All day)

to

July 18, 2021 (All day)
Savior Pastoral Center: 12601 Parallel Pkwy, Kansas City, KS 66109
August 11, 2021 -

7:00pm

to

9:00pm
St. Mary Catholic Church: 600 N Liberty St, Independence, MO
Keeping the Lord's Day: Pastoral Letter on the Importance of Sunday in the Life of Every Christian Disciple
As we begin to return to our public celebrations of Mass, I wish to invite all in our diocese to reflect more deeply on the value of Sunday, why God made it and what it means in the life of a disciple of Jesus Christ.  Read more . . .
Study Guides Available
In support of His Excellency, Bishop Johnston's, recent pastoral letter, Keeping the Lord's Day, the Office of Domestic Church & Discipleship has published a 3-lesson guided study for use by families or small groups.  Parishioners should contact their parish office to request copies.
Resources for Healing and Recovery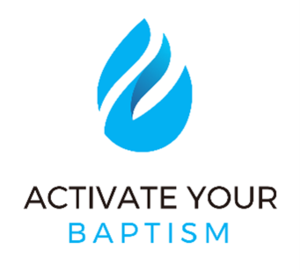 A new website created by our diocese – with a free charisms survey –is now available.  One of the Goals of our mutually Shared Diocesan Vision 'One Family: Restored in Christ, Equipped for Mission' involved the creation of this website resource.  The Goal: "Implement gift and charism programs throughout the diocese to activate Catholics for service and mission by Pentecost 2020."  Full funding for this website was provided by the Missouri State Council of the Knights of Columbus, R.I.B. fund.
Charisms are extraordinary graces given to individual Christians for the good of others, through service or mission.  Discovering and developing a charism involves prayerful discernment and active experience, seeing if there's a greater success for the efforts than normal human efforts can explain.  Learn more and get started by taking the free survey at www.activateyourbaptism.com.
From the Bishop