My House Initiative - safer families, happier marriages, freedom and healing
My House is a diocesan initiative to foster the virtue of chastity and increase awareness of the effects of pornography on society.
If you've been harmed by pornography, there is support and healing. Call now:
Confidential help  816-808-6544
My House Initiative
Can spouses overcome the obstacle of pornography use
and the damage it causes? 
Read the article from foryourmarriage.org.
Protecting Your Family From Pornography
Enduring Love - women's support group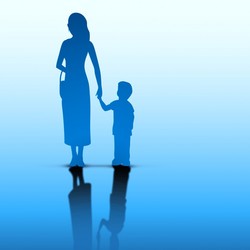 This confidential environment provides support for women whose husbands have battled infidelity or pornography; this is an ecumenical ministry approved by the diocese that supports the goals and methods of the work of the My House Initiative. The only cost is for the workbook ($24.95).

For more info, contact Robyn Brumble: (816) 560-7052

We recommend that Catholic women who participate in this group also contact Michael Ciaccio using the confidential helpline for the My House Initiative (816) 808-6544.