Valor and Virtue Conference
Date:
Saturday, February 3, 2018 - 8:30am
Location:
Abundant Life Church 304 S.W. Persels, Lee's Summit, MO

This is the 12th time the Men of Valor and Women of Virtue conferences will bring together Evangelicals, Protestants, and Catholics to pray together and learn how to become better, more faithful disciples of Jesus Christ as we seek to live pure lives.
For more information or to register visit:  http://kcvalor.com/
2018 Keynote Speakers

Josh McDowell
As a young man, Josh McDowell considered himself an agnostic. He truly believed that Christianity was worthless. However, when challenged to intellectually examine the claims of Christianity, Josh discovered compelling, overwhelming evidence for the reliability of the Christian faith. After trusting in Jesus Christ as Savior and Lord, Josh's life changed dramatically as he experienced the power of God's love.
Well known as an articulate speaker, Josh has addressed more than 25 million people, giving over 27,000 talks in 125 countries.
Since 1960, Josh has written or co-authored 148 books, with two more being released in the fall of 2017, in 128 languages including:
More Than a Carpenter — over 27 million copies distributed
Evidence That Demands a Verdict — named one the twentieth century's top 40 books and one of the thirteen most influential books of the last 50 years on Christian thought by World Magazine.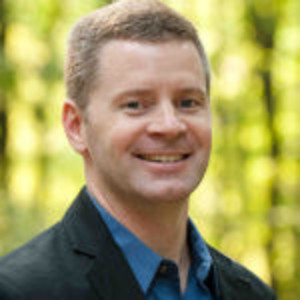 Christopher West
Christopher West is a proud husband and father of five. His global lecturing, best-selling books and multiple audio and video programs have also made him the world's most recognized teacher of John Paul II's "Theology of the Body" – a bold, biblical vision of love and sexuality that takes us to the "cor" of what it means to be human. As Founder and President of The Cor Project, he leads an international outreach devoted to spreading this liberating teaching and empowering others to live and share it. His work has been featured in The New York Times, on ABC News, Fox News, MSNBC, and countless Catholic and Evangelical media outlets.
Beyond his work as a popularizer of the Theology of the Body, Christopher has been teaching graduate and undergraduate courses on the subject since the late 1990s, having served on the faculties of St. John Vianney Theological Seminary in Denver, the Institute for Priestly Formation in Omaha, and as a visiting professor of the John Paul II Institute in Melbourne, Australia. In 2004 he co-founded the Theology of the Body Institute near Philadelphia, PA and his week-long courses there continue to draw students from around the world.
Hosted by Abundant Life Church